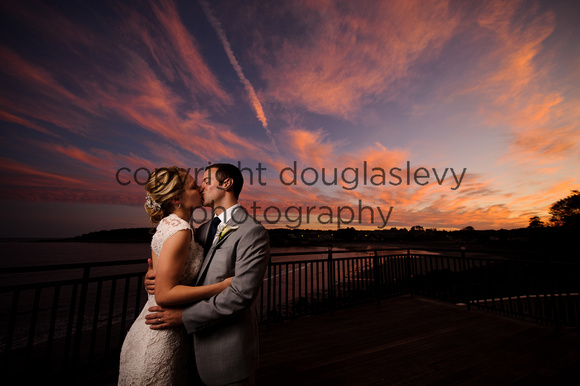 After my recent presentation at last week's
Inspire Photo Seminar
, I've been emailing with
Debbie McGeorge
in Philadelphia about the possibility of putting together a workshop down her way. Debbie's still working on a location, but I'm excited to announce the details of our plans for a workshop on Friday July 6.
I wanted to take things a bit further than my
typical lighting workshops
, so thought it would be fun to take things further than just talking about all things lighting. What we've planned is a bit of a compilation of all the workshops I've taught in the past few years, with a few new workflow tips thrown in. Here's the outline for the day so far:
9-10 a.m: lighting basics, discussion of modifiers, small flash and large flash, what gear for what job(s), advanced bounced flash, dealing with dark wedding reception venues, autofocus in low light, dealing with mixed lighting, and seamless blending of flash with ambient light
10-12 a.m: complete portrait and wedding workflow recap and demo. I'll start with a basic portrait and run through the entire how and why of my workflow (Photomechanic to Lightroom to Photoshop to client export).
12-12:30/45: lunch
lunch-3:30: You guys break into small groups and group shoots, lighting exercises (I have some killer assignments with varying degrees of intensity and difficulty).
3:30-4: Q&A, recap, what worked, what didn't work and why
Price: $375/per person, lunch not included, class limited to 12 people
Want to sign up? Shoot me an e-mail at doug@douglaslevyphotography.com and I'll send you the pre-workshop questionnaire and put you on the list.